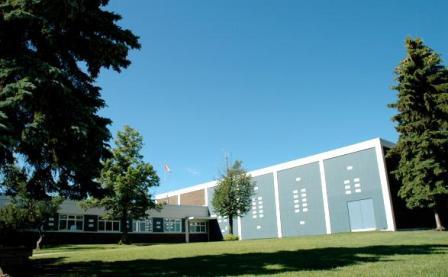 Welcome and Bienvenue to École Kenilworth School!
Take a virtual tour and explore! Check out French Immersion, options, band, athletics, drama and many other areas that celebrate École Kenilworth's focus on the growth and success and happiness of every student.
How to become a Kenilworth Knight!
École Kenilworth School is full in planned classes in Grade 7 in the Regular Program. We will now only accept resident students in Grade 7 who newly move into the school's attendance area. A resident student of Edmonton Public Schools has at least one parent or legal guardian living in Edmonton who is not Roman Catholic. Non-resident students can enrol in another Division school with space in planned classes.